Alan Weeks' Then and Now: Part 1
By Alan Weeks
Mike Patris and Steve Crise published a book of their PERY archive photos, before and after. I was really impressed with their work. I decided to try to do the same thing they did on a smaller scale. I have a lot of respect for the work that they did after doing it myself.
I doubt if there are many of us who will go back and try to find the exact location that they took a picture sixty three years ago. I can tell you it is a lot of work. It is also a humbling experience. I felt like I had stepped into a time machine. My minds eye still remembered the original picture that I took at these locations but when standing there sixty three years later it is like stepping out of the time machine.
Day to day we don't always notice the changes around us. But many years later the changes are drastic.
Most of the before pictures were taken when I was nineteen.
And now at eighty two it is a shocking reminder of how old I am.
---
PERY Monrovia Station, Olive & Myrtle Avenues (September 6, 1951 – 2014)
---
PE Glendora Line, Huntington Drive and Santa Clara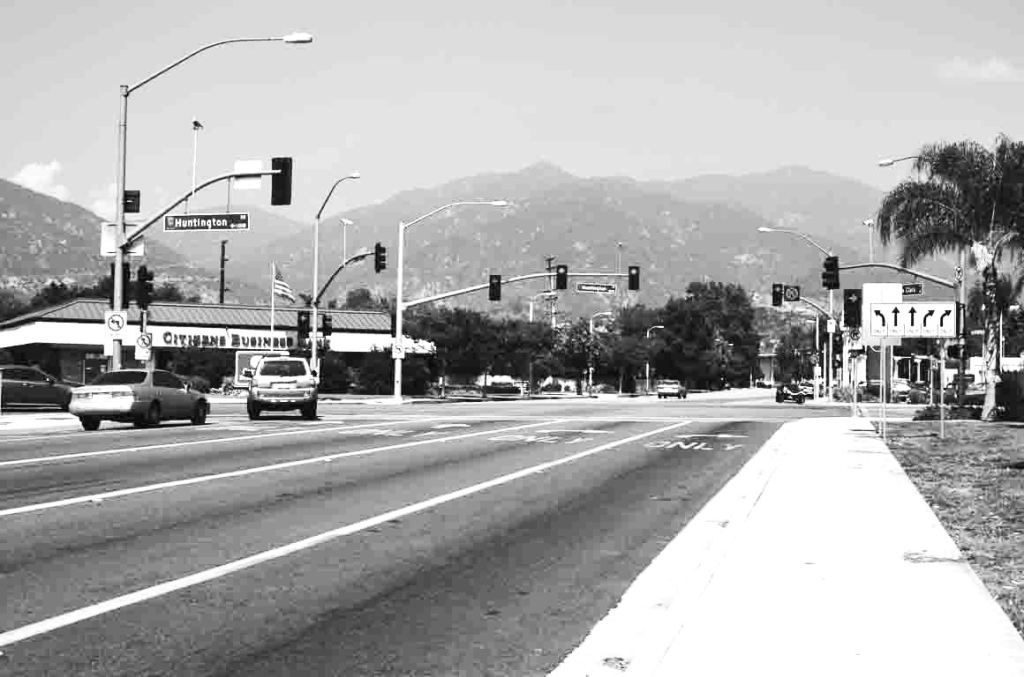 ---
Glendora Line, Arcadia Tower (March 6, 1951 – 2014)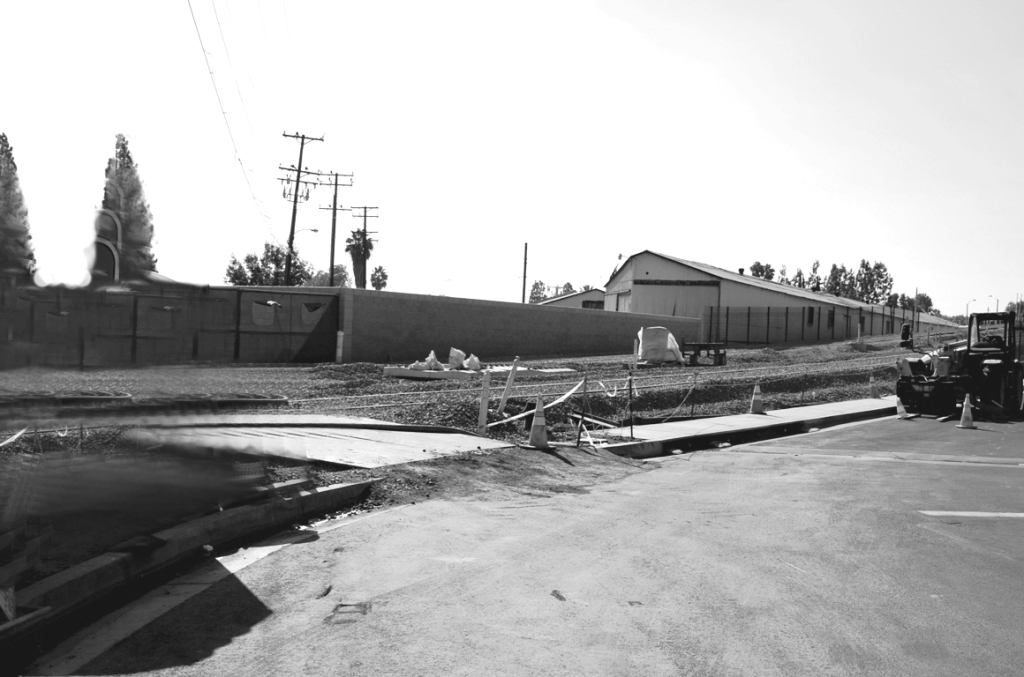 ---
PE Glendora Station (March 6, 1951 – 2014)
---
PE Oneonta Junction, Fair Oaks & Huntington, South Pasadena (March 6, 1951 – 2014)
---
PE San Gabriel River Bridge (March 6, 1951 – 2014)